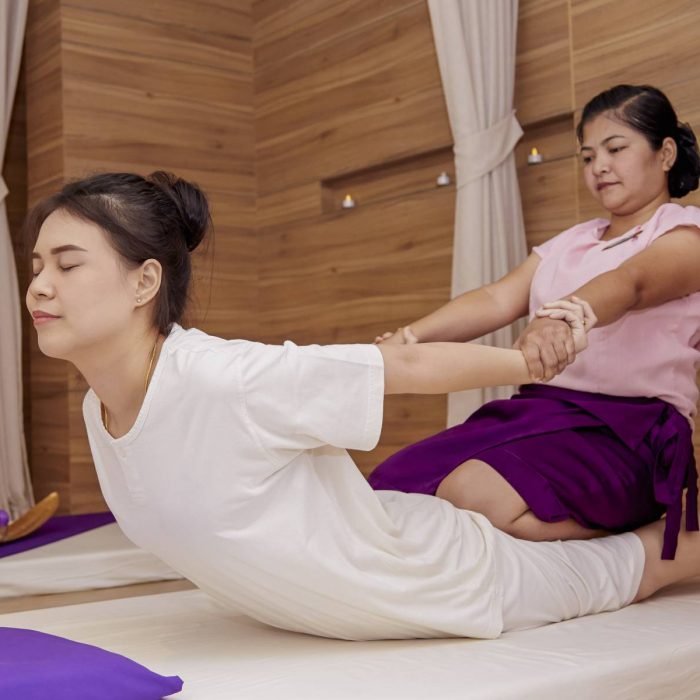 For those searching for inner peace, why not try the award-winning Ryn Spa and be pampered by our specialists on your soothing and rejuvenating journey.
Ryn Spa fortifies the natural essence of traditional spa routines for the wellbeing of your body, mind, and beyond. Each treatment thoughtfully caters for specific requirements through the healing power of result-oriented techniques and locally produced natural ingredients.
A therapeutic indulgence for your inner soul!
Located at the ground floor and open from 09:00 – 22:00.