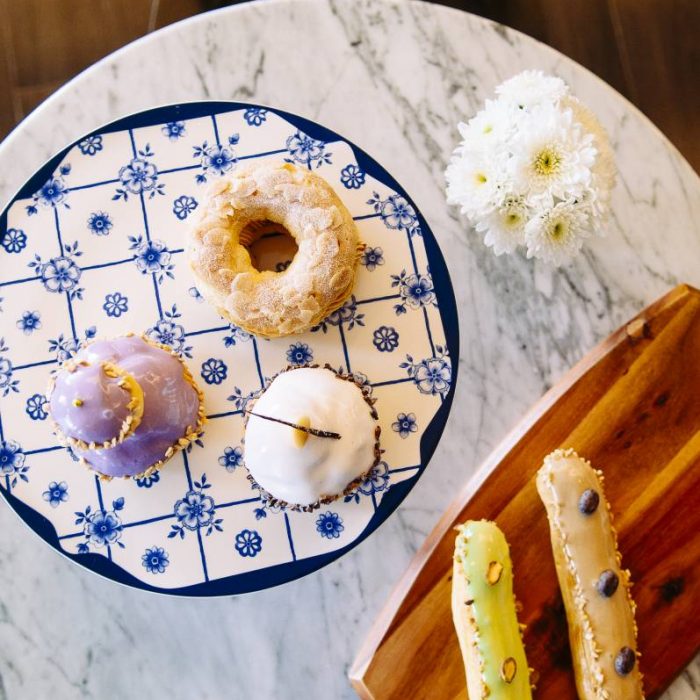 Treat yourself to some delicate French pastries at Patong's one and only deli shop "Chou Chou". Choose from the delicious local iced teas, Parisian-style cakes and croissants, take-away paninis or Chou Chou's signature butterfly pea and mango éclairs.
Chou Chou represents a new generation of deli shop, defined by its unique tastes and world-class recipes, all in one place. With choux-like signature favourites such as the butterfly pea or mango cheese cakes, to a fantastic selection of colourful tarts and pastries, let us take you on a sweet journey of butter croissants, homemade jams, and éclairs.
Detox options are also available or you can simply try one of the mouthwatering fruit smoothies.
Located at the lobby and open from 06:00 – 21:00.