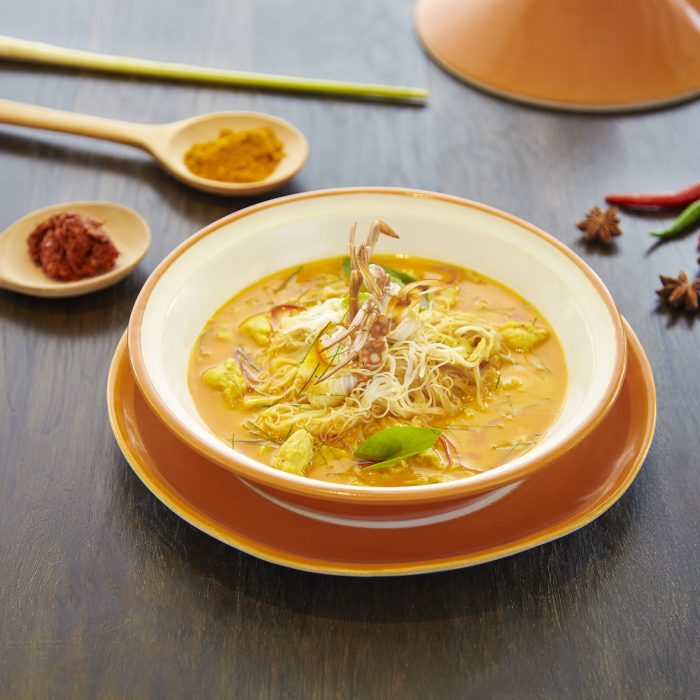 Features a rich assortment of delicious Thai cuisine, as well as our International Buffet Breakfast and imported treats such as Australian lamb and beef, Italian pasta, Indian kebabs, and homemade Chinese noodles.
Get the perfect start to your day with one of Patong's best breakfast selections! Whether sightseeing, shopping, or relaxing at the resort, let us take you on a culinary journey with European and Asian favourites, buttery croissants and pastries, or vegetarian and halal specialties!
A-la-carte options for lunch and dinner as well as buffet themed evenings every Monday, Wednesday, and Friday are also available for your enjoyment.
If you are looking for authenticity and a taste bud revival, Bubbles Restaurant represents a quality, reasonably priced alternative to touristy dining.
Located on the ground floor and open from 06:30 – 24:00.