Phuket's Night Market every Monday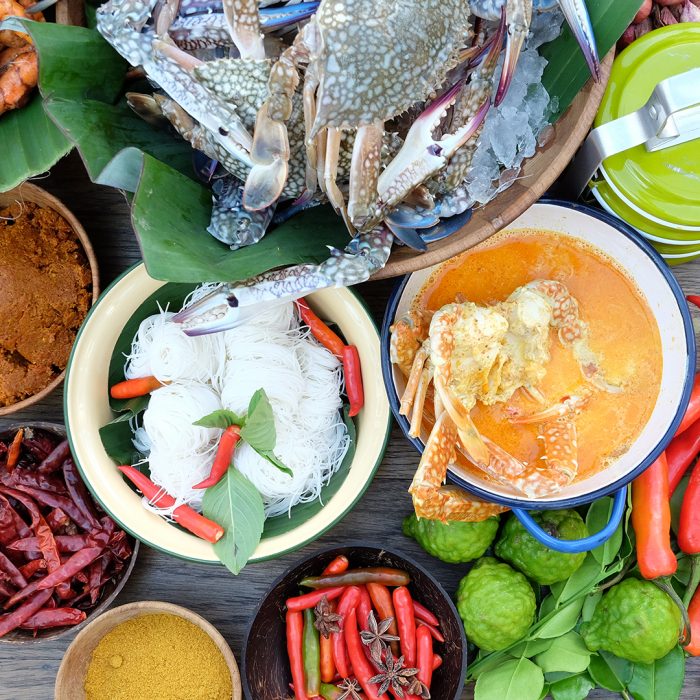 Choose from a unique and authentic selection of local cuisine, featuring traditional Phuket recipes, live cooking stations, and BBQ. Enjoy papaya salad from the Northeast, "Pad Thai" (local pan-fried noodles) and the delicious spicy and sour soup "Tom Yum Goong".
The feast culminates in a parade of desserts, ranging from traditional treats such as mango with sticky rice, to fudge cakes and a tempting chocolate fountain.
THB 799 per person.
Make a reservation, please call +66 76 231 999 Ext. 2999